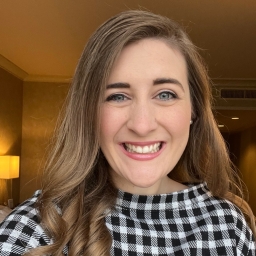 Abby Cirkles
Bringing Hope and Help to your Home
---
Hope For Your Womb [A Guide For Those Weeping and Waiting]
"Hope For Your Womb" is a digital guide full of scripture promises to stand on and scripted prayers to declare as you walk through a season of healing and hope. Made specifically for those who are walking through miscarriage or infertility, these pages are created to bring the comfort and faith with so much feels lost.
Abby, has personally tasted the bitter fruit of weeping and waiting, and equally seen the goodness of God with miracle conception and birth. She has created this guide to remind you that you are not alone in your healing and not foolish for your hoping.
***If you have a friend or family member who is walking this journey right now, thank you for purchasing this on their behalf. Your faith and friendship is doing more than you realize by this simple gesture.