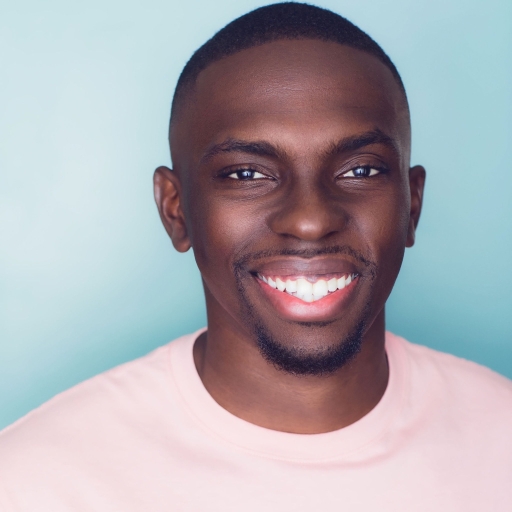 Adams Desir
Actor & Content Creator
Can currently be seen on BULL on CBS as a Guest Star recurring role as Leonard Craddick. Worked opposite Michael Weatherly, Christopher Jackson, Geneva Carr, Freddie Rodriguez and Jamie Lee Kirchner.

Also can be seen on Servant on Apple TV as a Co-Star.

Recently featured as the recurring "Panini Guy" in TV and Radio Commercials for WAWA.

Also featured as Cupid a commercial for COVID vaccines.

Adams helps get the best out of me with his experience and insight. He is very good at bridging the gap between you and the character and helps bring everything to life. He is so helpful when working on my auditions! I highly recommend!

During our consultation, Adams provided lots of information on the business of acting and how to get started. Adams gave plenty of recommendations and resources for training, agents, head shots, etc., and even recommended some acting books. He was very professional and knowledgable. 10s across the board.