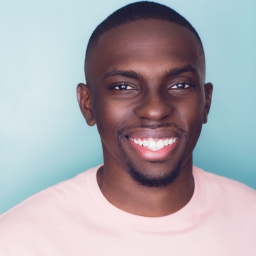 Adams Desir
Actor & Content Creator
---
I will be coaching you through the audition by helping you break down the character and the scene.
This will not guarantee employment of any kind
ALSO THE SCHEDULE MIGHT NOT ALWAYS BE ACCURATE. FEEL FREE TO BOOK A TIME (even if it doesn't work) AND WE CAN WORK IT OUT !