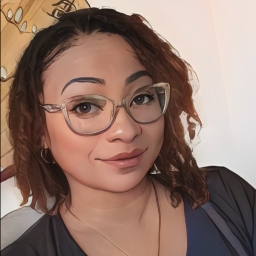 Brée Nachelle
Mom | Digital Brand Strategist | Creative Being | Storyteller | Podcast Host |
---
Write Together: Igniting Creative Momentum Fall/Winter 2023
​Calling all passionate creators!
Are you tired of battling writer's block alone? I've discovered a powerful way to stay motivated and consistent with my writing, and I want to share it with you. Join our vibrant community for a bi-weekly writing session where we inspire and uplift each other to push through challenges. Whether you're a seasoned wordsmith or just embarking on your writing journey, we're here to support and cheer you on.
Let's forge ahead together, celebrate progress, and conquer those blank pages. You don't have to face it alone anymore.
Join us and experience the power of a writing community!