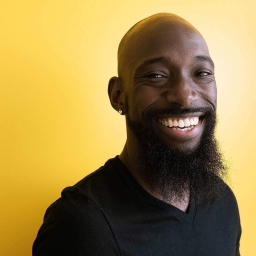 Chris Randle
Personal Development Coach | Speaker | Podcaster
---
Coaching Quick Start
1:1 Session — 1 hour, 30 minutes
I am excited for us to start working together. This deposit secures your consultation spot. The consultation will allow us to discuss in detail what you want to accomplish and how we work together moving forward.
Contract:
Upon the receipt of this payment this contract will be enforced
Future fees (if applicable) will be due prior to the beginning of sessions unless payment options are arranged.
Scheduling:
Sessions are to be scheduled by appointment after a session is over.
Appointments can be made after a session has ended and next steps have been discussed.