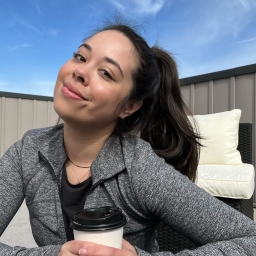 CreatorsByCass
✨ Content Creator | Your Newbie Entrepreneur Bestie ✨
---
My EXACT Process for Creating Engaging Videos
In this course, you will learn the basics to creating engaging videos... IN BASIC TERMS.
You know I love making things MAKE SENSE. It seems like no one really breaks down the fundamentals of GOOD quality videos, so you know your girl is here to teach you how to show up as your best self and level up your content creation.
My goal with this course was to make my own personal video format more accessible and to teach you how to create your own format based on your metrics, your personal style and your goals.