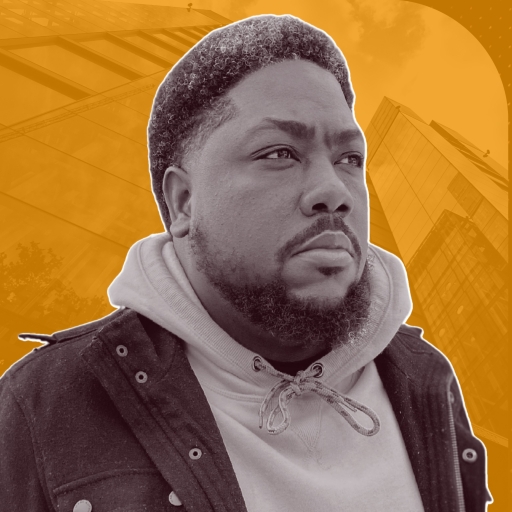 DeMarquis Battle | empowering your life w/purpose
Producing life giving content and coaching
Introducing DeMarquis Battle: A Seasoned Visionary, Empowering Pastor, and Accomplished Leader

DeMarquis Battle is a highly skilled and forward-thinking professional dedicated to empowering individuals to unearth their true purpose and unlock their inherent self-worth. Boasting an impressive track record spanning over 15 years, he has impacted the lives of countless individuals through dynamic presentations on leadership and spiritual transformation.

DeMarquis's breadth of experience extends beyond the pulpit, as he has successfully driven innovation and inspired change in both nonprofit and academic arenas. His visionary approach has earned him recognition as a transformative force in various sectors.

Residing in the vibrant city of Lansing, MI, DeMarquis finds inspiration from his loving spouse and three cherished children. With his exceptional expertise, he is poised to guide you toward a path of personal growth and success. Explore the possibilities and embark on a transformative journey with DeMarquis Battle today.