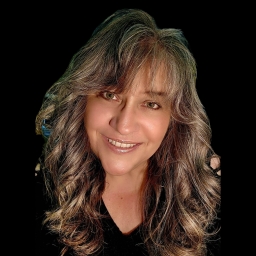 Deanna L Byrne CHt, cMT, mNLP
Spiritual Mentor, Life Coach, Author & Digital Creator
---
Children's Meditation - Superhero Heart
Superhero Heart meditation uses guided visualization for the child to see themselves as a real life superhero.
Our Children's Meditation Series offers short meditations to help your child discover mindfulness and gentle relaxation. They are all under 10 minutes and very effective.
Deanna Byrne is an accredited Meditation and Mindfulness Facilitator with a Masters in NLP (Neuro-Linguistic Programming) Life Coaching, and Hypnosis. She is located in beautiful Nova Scotia, Canada in the wine region of the Annapolis Valley. She has over 30 years of experience within the Holistic Healing Arts and a variety of meditation techniques. She also offers classes, virtual events, public speaking, and one on one sessions.