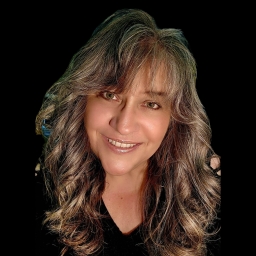 Deanna L Byrne CHt, cMT, mNLP
Spiritual Mentor, Life Coach, Author & Digital Creator
---
A discovery call with Deanna L. Byrne is more than just a simple conversation; it's a window into a transformative journey of self-discovery and personal growth. In this one-on-one session, Deanna invites you to share your aspirations, challenges, and questions about your personal journey.
Applying her vast experience and knowledge in life coaching, meditation, yoga, mindfulness, NLP, hypnosis, and more, Deanna provides insights and guidance tailored to your unique circumstances and goals. As a celebrated clairvoyant and medium, she brings a deeply intuitive perspective that complements her coaching expertise.
Whether you're seeking to address specific issues, aiming to enhance your overall well-being, or embarking on a spiritual journey, a discovery call with Deanna is the perfect starting point. Here, you'll gain a glimpse of the transformative experiences offered by her programs and services, from her globally-loved TikTok content to her 'Meditate with Deanna' app.
This call is your opportunity to tap into Deanna's wisdom and experience, and to envision the potential for growth and transformation within your life. It's the first step in a journey that's tailored to you, empowering you to discover and pursue your path to holistic wellness and personal development.