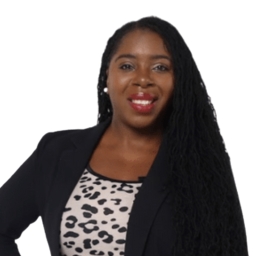 Dionne Jude
Founder of Reevew.co, mentor, breakthrough coach, author.
---
Self-Love and Compassion Meditations
Welcome to our self-love meditations for women, created and voiced by Dionne Jude.
Are you tired of feeling overwhelmed and disconnected from yourself? Do you struggle to find time for self-care in your busy life? Our self-love meditations were created specifically for women who are ready to prioritize their own well-being and cultivate a deeper sense of self-love and acceptance.
Through guided visualization and mindfulness techniques, our meditations will help you connect with your inner wisdom and learn to care for yourself in a more compassionate and loving way. Each session is designed to bring you greater clarity, calm, and a renewed sense of purpose.
Our self-love meditations are perfect for busy women who want to carve out a little bit of time for themselves each day. Whether you're looking to reduce stress, improve your relationships, or simply feel more confident and content, our meditations can help you on your journey towards greater self-love and fulfillment.
So why wait? Start loving yourself today and experience the transformative power of self-care. Try our self-love meditations now and take the first step towards a happier, healthier you.