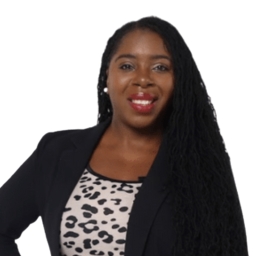 Dionne Jude
Founder of Reevew.co, mentor, breakthrough coach, author.
---
Think, Write and Grow outlines the benefits of journaling and why writing can be a tool to help you with achieving your potential.
The author, Dionne Jude encourages readers to use journaling as a process of self-inquiry and to create clear intentions for their life.
This workbook is a practical resource that contains many journal prompts and questions for you to answer.
Use any digital note-taking app to write your answers in the workbook.