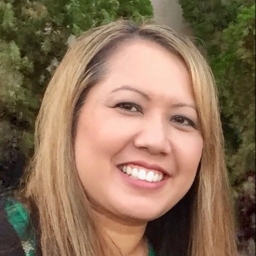 Dr. Jacqueline Ashley
Your life and leadership are multidimensional. Level up all the aspects of who you are.
---
3 Months - Custom Coaching with Dr. Jacqueline Ashley
Looking for a short-term investment and willing to create a solid foundation to achieving your goals?
This offer might be for you if you have any combination of the following:
High coaching readiness (you already understand the value and benefits of coaching)

Are motivated to optimize your development

Have clear goals of what you want to work on

Are ready to dig in on how to make positive shifts to your work and life
Three months of coaching can provide a solid basis for addressing a variety of complex and interrelated issues affecting work and leadership by providing greater accountability, and a good jumpstart to much higher-level goals. The coaching is tailored to your agenda for each session and the three-month trajectory, and each session may be targeted or exploratory depending on what you want to achieve.
The fee includes email/messaging communication to provide resources, exchange information, and
brief between-session phone discussions, as needed, at no additional cost during the term of the coaching.
My specialties include:
Inclusive Leadership & Leadership Development

The 12 Competencies of Emotional Intelligence (EI)

Gallup CliftonStrengths Coaching

Financial Wellness Coaching

Change Management Coaching

Leadership & Personal Sustainability (Anchored on the Eight Dimensions of Wellness)
For more information, please visit my company website at WorkLifeHealth.design