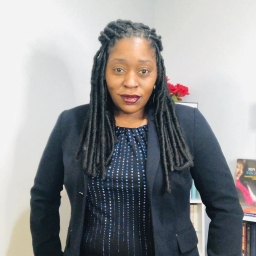 Shannon D. Smith
Empowerment Coach, Author & Trainer
---
During an Empowerment Consultation, we will explore your goals, challenges, and desires in-depth. This is an opportunity to discuss where you are now and where you want to be, and to identify any obstacles that may be holding you back from achieving your full potential.
We'll start by identifying what's important to you, your values, and what motivates you. We'll also discuss your current challenges and areas where you feel stuck. With this understanding, I'll provide personalized guidance on how you can overcome those challenges and create a life that is aligned with your values and goals. This session will provide the clarity and direction you need to move forward with confidence.
By the end of the Empowerment Consultation, you'll have a clear understanding of your goals, your strengths, and the next steps you need to take to achieve your desired outcomes.