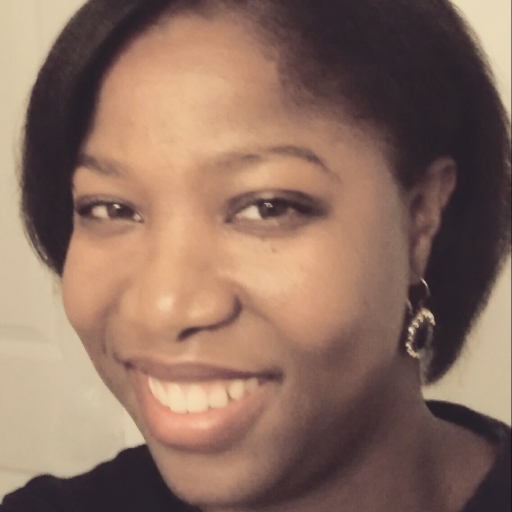 Jackie
Damn Near Perfect Unit Secretary
Subscribe to My Email List

By joining my email list, you'll be the first to know about my latest blog posts, exclusive promotions, and exciting updates. And don't worry - I promise not to flood your inbox with irrelevant content.

Instead, you'll receive valuable information and insights to enhance your experience. Plus, as a loyal subscriber, you'll have access to special perks and discounts reserved just for my email list community.

So what are you waiting for? Sign up now and become a part of the inner circle!