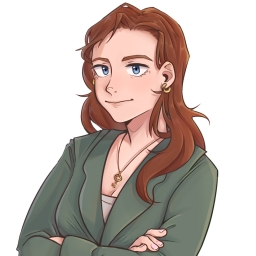 Lielle Arad
Prevailing Self Represented Litigant & Legal Administrator at the Law Office of Lillian Khosravi
---
A Course In Lawsuit Litigation & Trial Preparation designed for Pro Se Litigants or New Lawyers.
In this developing course, you will obtain to the point video tutorials organized by a variety of relevant subject matter and issues you will likely face in any protracted legal action or civil lawsuit. Most videos are accompanied with sample legal documents, as well as editable documents for you to utilize in your own case.
As this course will continue to expand, if you are facing a specific type of motion or issue, message me and we will add new videos to assist you.