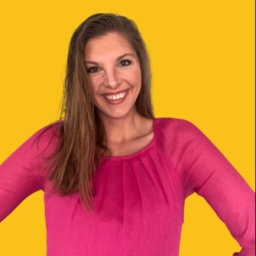 Melissa Bright
Join our online community and support group, Hope for the Holidays. For people that have lost loved ones and don't want to go through this holiday season alone. Sessions start Tuesday, November 8th ⬇️
---
Hope for the Holidays
Live Video Group Sessions
The holidays are upon us and recent studies show that 91% of those people who lose a loved one are still grieving on their first holiday without that person.
The loss of someone close to you is already painfully hard. With the holidays looming around the corner, it can also bring up painful memories and feelings of grief. I want to help.
I've suffered from the unexpected passing of a loved ones too, and I know how much you need support going into the holidays.
Join us for our online community with real people fighting through this experience just like you, so you won't have to go through this alone.
Event details: We will be meeting online for 8 weeks (every Tuesday @ 6:30pm CST) Nov. 8, 15, 22, 29 and Dec. 6 ,13, 20, 27
You will receive a link to join a video chat from me.
*These will NOT be recorded as I want this to be a safe space for people to share.
Each week we will have a different themes and topics: how to manage holidays without loved ones, creating memories with the loved ones that are still with us, how to battle feeling lonely, sharing stories and honoring loved ones, etc.
To sign up for our online community and support group click continue.
Reserve your spot now—space is limited.