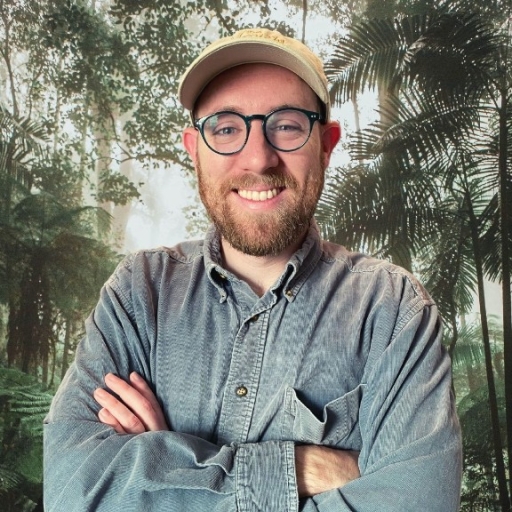 Peter Burchfield
Navigating you through the complexity of life and leadership with a hopeful, pioneering approach
Welcome! I'm Peter Burchfield, pioneer at heart. 15 years in, I'm committed to help Future-focused people like you navigate and create their next phase now. I'm a believer, married to Sarah Joy, and Here To Pioneer with you!

LEARN MORE about my Pioneer Coaching below to go further, faster in life and leadership. ⬇️

No matter where you are in your pioneering journey, you can find reliable Executive Leadership Preparedness coaching to get to the next level so you can go for the next phase!

Pioneers, Welcome:

Executive Leaders ✅

Entrepreneurs ✅

Church Leaders ✅

Those On A Pioneering Journey

Executive Leadership Preparedness is the ability to live well as an executive leader while you prepare other leaders for the next phase now.

Executive Capacity - Skill-building into a leader of leaders

Leadership Community - Aligning your executive team + empowering teams

Pioneering Culture - Investing in Leadership Preparedness before you face leader shortages in your future

Disruptive Collaboration - Leveraging pioneering leaders in multiple fields to take on the Future of what you do

There are many routes we can take, but they all fit into one pioneering journey!

When you're 🔥 Future-focused, you know how to navigate + create the next phase now! Let's get you going! 🥾

READY TO GO FURTHER, FASTER? ✅

⚡️ JOIN MY EMAIL TRAIL ⚡️

Share your name and email to get pioneer perspectives and updates.