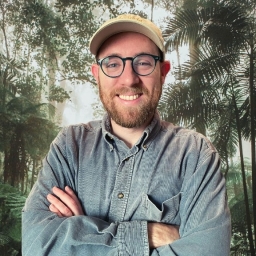 Peter Burchfield
Navigating you through the complexity of life and leadership
---
🌊 MOVEMENT TRAINING [every 3rd Thursday]
ATTENTION: PIONEERS & PASTORS
The LORD has put you all on my heart. I'm here to pioneer with you!
I'm hosting a free (invite-only) coaching group for friends and leaders who desire to seek the LORD and prepare for the future of unprecedented church movements in our context.
My prayer is that this will encourage us in the LORD and strengthen/ prepare us for the work ahead!
Please plan on joining us a few times this year! I'll be showing up every 3rd Thursday for the next few months.