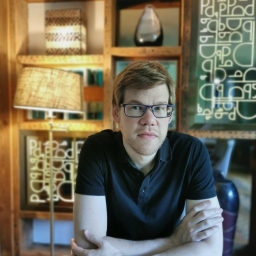 Chris Paprotny
🌟Certified Trauma Specialist 🔮Hypnotherapist 💫Helping You Overcome Trauma & Transform Your Life 🌱Holistic Healing 💪Resilience & Empowerment
---
Eight (8) Weeks / 90-min Group Session
8 Sessions x 1 hour, 30 minutes
Group sessions provide a supportive and nurturing environment where you can connect with others who are experiencing similar challenges. I facilitate these groups, creating a safe space for shared exploration, healing, and growth. Group therapy can be particularly beneficial for issues such as anxiety and depression, addiction, infertility, trauma, self-esteem, abuse, and more.
The holistic approach integrates traditional psychology principles with complementary and alternative modalities to provide a comprehensive, personalized treatment plan that addresses the mind, body, and spirit of all involved in the group.
Clients must complete a discovery call before services can be scheduled. This ensures we will work well together and we'll be able to find the best path forward.