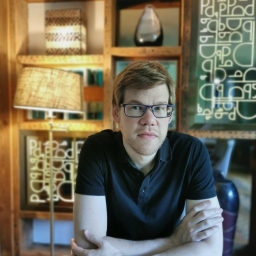 Chris Paprotny
🌟Certified Trauma Specialist 🔮Hypnotherapist 💫Helping You Overcome Trauma & Transform Your Life 🌱Holistic Healing 💪Resilience & Empowerment
---
Eight (8) Weeks / 60-min Couples Session
Couples therapy sessions are designed to strengthen and deepen your connection with your partner. I utilise a holistic approach to help you and your partner enhance communication, resolve conflicts, and build a healthy and fulfilling relationship. I provide tools and strategies to support your relationship goals and foster intimacy and understanding.
Topics that can be addressed include strengthening communication, intimacy, how to relate to each other in a way that honours yourself as an individual as well as a couple, and more. I use a combination of techniques to reveal trauma from your family of origin that you have brought into your current relationship, childhood trauma that you no longer need to carry with you, or other issues and provide you with tools to heal from the trauma and have a fulfilling relationship with your partner or spouse.
Clients must complete a discovery call before services can be scheduled. This ensures we will work well together and we'll be able to find the best path forward.