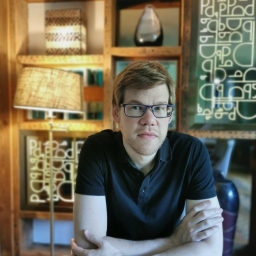 Chris Paprotny
🌟Certified Trauma Specialist 🔮Hypnotherapist 💫Helping You Overcome Trauma & Transform Your Life 🌱Holistic Healing 💪Resilience & Empowerment
---
90-min Family Session
1:1 Session — 1 hour, 30 minutes
Family therapy sessions are aimed at improving family dynamics and enhancing communication and relationships within the family unit. I work to identify and address underlying issues, navigate challenges, improve communication patterns, and create a harmonious and supportive family environment.
I incorporate holistic healing for the entire family and provide a safe, non-judgmental space where all family members can be heard, have their concerns addresses, and provide tools and coping mechanisms to help all family members recognize how these issues affect everyone in the family unit, and heal the wounds so you can have a happier home life.
Clients must complete a discovery call before services can be scheduled. This ensures we will work well together and we'll be able to find the best path forward.