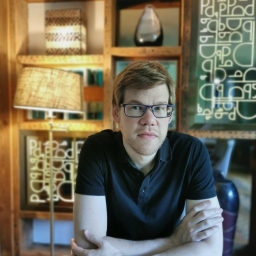 Chris Paprotny
🌟Certified Trauma Specialist 🔮Hypnotherapist 💫Helping You Overcome Trauma & Transform Your Life 🌱Holistic Healing 💪Resilience & Empowerment
---
90-min Individual Session
1:1 Session — 1 hour, 30 minutes
Individual sessions are tailored to your unique needs and provide a safe and supportive space for you to explore your thoughts, emotions, and behaviours. There are a variety of topics that can be worked on, including childhood trauma, inner child healing, abuse - emotional, physical, and sexual, mental health concerns such as anxiety, depression, emotional eating, addiction, and more.
I use evidence-based techniques and holistic approaches such as psychology, shadow work, somatic movement, and hypnotherapy to help you gain insight, develop coping skills, and create positive changes in your life while addressing your physical, emotional, and spiritual health.
Clients must complete a discovery call before services can be scheduled. This ensures we will work well together and we'll be able to find the best path forward.