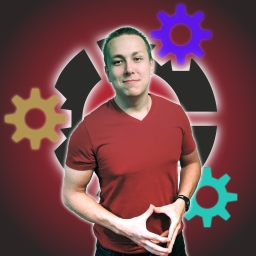 Dustin Miller - PolyInnovator
Omnichannel Content Creator; Podcaster; and Fitness Coach!
---
Self-Education Mini Course (Pre-Modular Degree)
The Self-Edu mini course is made to be a foundation for the autodidactic endeavor of creating your own Modular Degree. This course will go over what an autodidact (self-learner) really is, how that applies to you, and how that all comes together in a Modegree.
Then we can talk about creating your own for your better future!