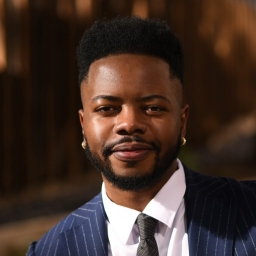 Rony Fogain
Tax Expert for Content Creators
---
Creator's Corner: Tax Write-offs and Effective Planning
Concise and Comprehensive Guide: This ebook provides guidance on Canadian tax regulation and key tax strategies pertaining to the Creator Industry, along with action items for the Creator to implement immediately.
Easy to Read and Implement: Written by a CPA who finds most tax books long and filled with fluff, this was intentionally written to be an easy pickup. To the point, no jargon!
Direct Action Items from Rony: Obtain direct insight from Rony Fogain, CPA as he shares real-life advice and experiences from years of working in the Creator Economy and helping Canadian Creators!
If you are:
-A Canadian Creator
-Tired of overpaying taxes
-Curious about available tax strategies as a Content Creator
-Looking to DIY your taxes this year
This book is for you!
[Includes three little goodies at the end for you to use. This is a digital copy and does not come in hardcover or paperback.]