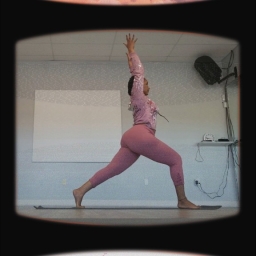 Dr. LuLu Bliss, D.D., ERYT 500, RMT
Yoga, Mantra, Pranayama, Meditation, and an Active Lifestyle
---
Become a Certified Usui Reiki Master Teacher. Reiki is simple to learn and anyone can learn it. You do not need to have any prior experience of such things and you do not even need to believe in Reiki: it will still work for you! In an introductory "First Degree" course you will learn how to tune back into the life-force energy around and within you and learn how to use Reiki to find balance. You will also learn a simple set of 'rules to live by' set down by Reiki's founder. Reiki is not a religion and it is practiced by people from all walks of life.
This is a hybrid class you will learn independently as well as live online with a Certified RMT in 3 separate sessions.
This is the First Degree Level Usui Reiki lesson to include Attunement.