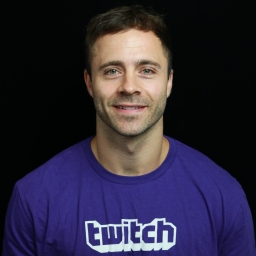 StreamStrat
Be Better Than Yesterday
---
TikTok Profile Analytics Report
This detailed report is for 1 TikTok profile, and includes analytics for every video that has been posted, including:
Views

Likes

Comments

Shares

Like-to-view ratio

Comment-to-view ratio

Share-to-view ratio

Duration

Link

Captions

Hashtags

Date posted
Please see the link below for an example report:
https://docs.google.com/spreadsheets/d/1wHGIxTIHbMFGanducVAJ9uz36s-5sZnxjxKo4RcbEiA/edit?usp=sharing
With this valuable information, you'll be able to gain a deeper understanding of the performance of the profile and individual videos, and make informed decisions to optimise your TikTok content strategy.
If you would like multiple reports doing, please reach out to me for a discounted price.
Please allow 2-3 working days for the report to be delivered.
Ben