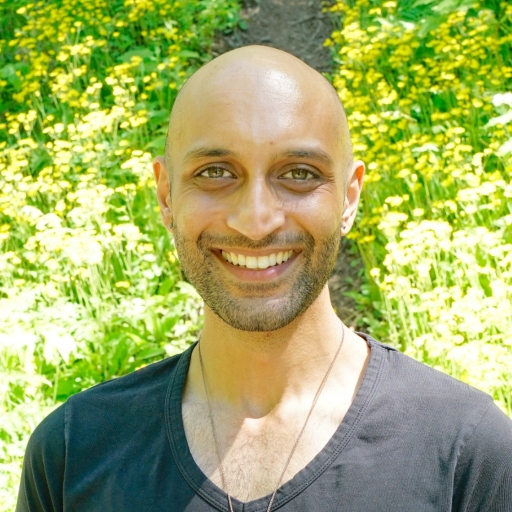 Talwinder "Terry" Sidhu
Beyond Mindfulness Meditation Teacher
Talwinder "Terry" Sidhu was introduced to meditation in early childhood and had an aptitude for the practice. As a lifelong meditator he has developed his teachings rooted in Sikh, Hindu and Buddhist principles, into a comprehensive training program for mental health practitioners and those seeking spiritual alignment.

For over 10 years, he has transformed outdated teachings into practical and easy-to-implement techniques that have helped his clients modify behavior, independently manage their mental health, and recover from childhood trauma.

He also specializes in developing meditation practices for neurodivergent individuals, such as those living on the autism spectrum, people living with significant mental health challenges, such as PTSD and DPDR, and has lent his specialist skills to support those undertaking psychedelic medicine therapy, such as MDMA and psilocybin-assisted therapy.

As an author of two #1 bestsellers, Meditate: Breathe into meditation and awaken your potential, and, The Meditation Kit: A beginners guide to items for a safe space, Terry reaches a larger audience through online courses, group classes, running live webinars, and creating content on social media.

Check out his resources below or contact info@moonmeditation.io for more information.