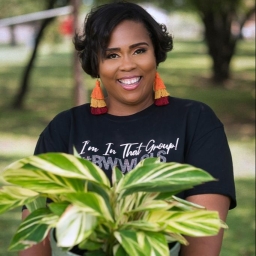 Tara L Paige
The Patio Chic
---
Build Your Chic Coaching Community with Tara!
1:1 Session — 1 hour, 15 minutes
$125/2 weeks x 3
or $299 once
In this personalized session, Tara will work with you to identify your business or community building goals. She will create an actionable plan to achieve them. You'll complete a questionnaire to help Tara understand your needs, and then you'll have a 60 minute laser focused session where Tara will offer guidance clarity and an action plan tailored specifically to you and your business or community. We will focus on a core problem of your business and create a roadmap to ensure solvability and to create a sustainable and bankable stream of income.