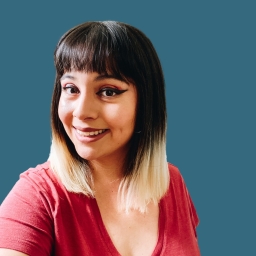 Rosie
DIY | Home | Power Tools
---
Power Tool Pro
learn your first 5 power tools
Imagine not having to wait for your handy spouse to get home to finish all the home projects.
Instead you grab the power tool and DIY.
Once you know how to safely use power tools. The DIY's, upgrades & upcylces are endless!
learn your first 5 power tools

How to troubleshoot it if you mess up

Common rookie mistakes

Easy ways to cut your first piece of wood

These 5 tools will get 95% of ALL projects done
This beginner friendly guide helps you learn your first 5 power tools in as little as a day!
Make room in the garage, no more waiting around to finish your DIYs that require more skill
Due to the nature of this product. No refunds available