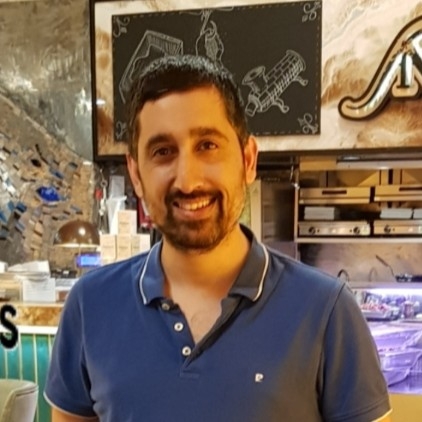 Abdul Altaf
#LinkedinGrowth #exhibitormarketing | Author " My First $100k contract from LinkedIN" | Author "The Power of Digital persuasion"
Exhibitor companies can boost their sales with an accountability partner that sees their business from another perspective, with the same eyes of an exhibitor.

Hi, I am Abdul and I work as a Marketing consultant for Exhibitors.

Pre and Post Show Marketing activities are key for you to ensure growth for your organisation.

A focused marketing plan and a well-defined marketing strategy is all you need.

Let's arrange a call to discuss your marketing goals.