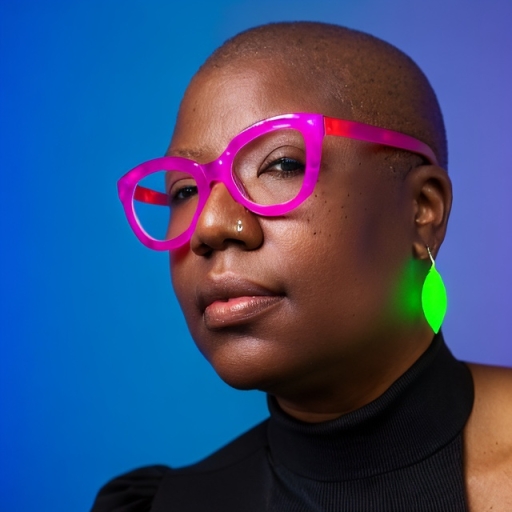 Aiesha Turman, Ph.D.
Creating liberators Black Futures via the exploration and analysis of Black pasts, stories, cultures, technologies, and dreams.
A Little About Me

My pedagogical proxis stems from Womanism and Afrofuturism. They both codified my way of being being the terms existed. I write, research, teach, create parent and partner at the intersections of Black Futurism, protest theory, metaphysics, and Black Feminist/Womanist practices.

This extends to my work as a Reiki Master and Teacher. I utilize the framework of the centuries-old modality along with Bantu-Kongo cosmology and philosophy to explore the ability of literature and cultural productions by Black women, throughout time and the diaspora, to aid in individual and collective emancipation.

All of my offerings speak to the above.

Stay In The Know: Subscribe To My Email List!

I promise not to spam you!

This list is to keep you abreast of any upcoming offerings or specials I may be running. No more, no less.