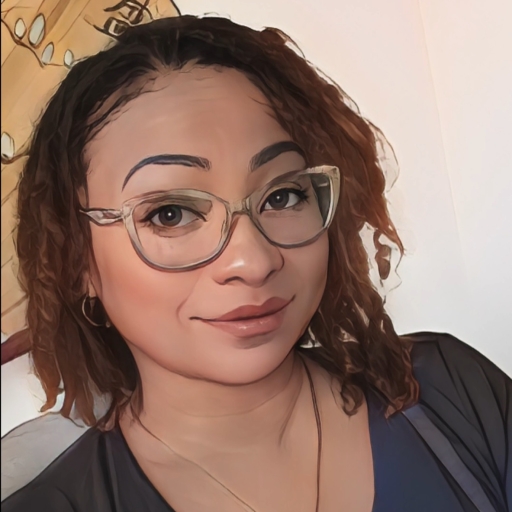 Who's Brée?

Brée Nachelle is a Baltimore-born, DC-based, digital media strategist passionate about podcasting and sharing the joy of social audio. She shines as the host of the Fabulous Fuckery podcast, seamlessly blending her platform with creative leaders and empowering others to find their podcasting community.

As a sought-after speaker, Brée captivates audiences at renowned events like Podthon, ShePodcasts, Podcast Movement, Blerdcon, AfroPunk, and more. Sharing her life experiences and extensive knowledge of podcasting and social media, she leaves a lasting impact.

Brée's talents extend beyond podcasting to writing. Her captivating articles have graced the pages of Essence Magazine, and she has authored two impressive television pilots. Currently, she's adding the finishing touches to her debut novel.

When not conquering the world of digital media, Brée indulges in well-deserved naps, savors fine wine, and captivates her followers with thought-provoking rants on Twitter.