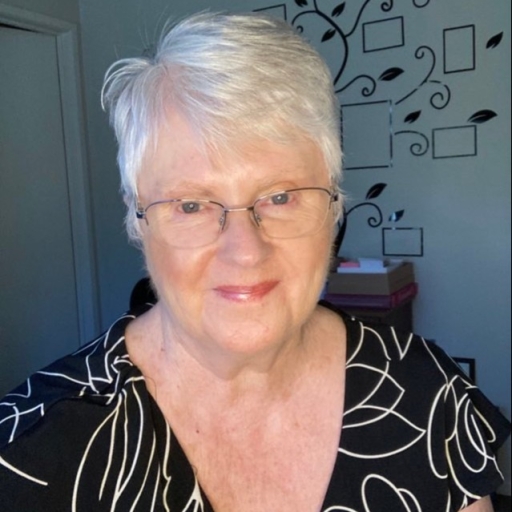 Carole McCulloch
Essential Genealogist
About me

I AM A FAMILY HISTORIAN, GENEALOGIST, AND EDUCATOR.

I have always been addicted to genealogy and being a family history detective. In 2019 I graduated from the University of Tasmania with a Diploma of Family History and in 2020 began my new venture into becoming a Family History Educator. (Edupreneur).

In 2003 I traveled back to my homeland in Wales to attend the first conference for Digital Storytelling and became hooked on this fascinating technique of telling your family stories.

Since then I have developed several courses in my
Preserving Family History Academy and offer insights into the
mysteries of family history magic in webinars, blogs and
presentations.

I have created my first ebook called Storifying your Ancestors. Find out more about that at my Author Page at Amazon. My second book The Devon Kin Keeper is also available there.

I am now enjoying a new adventure in creating podcasts and monthly conversations with other genealogists and storytellers. Loving the new adventure of networking with and finding out more about those who revel in the art of storytelling.