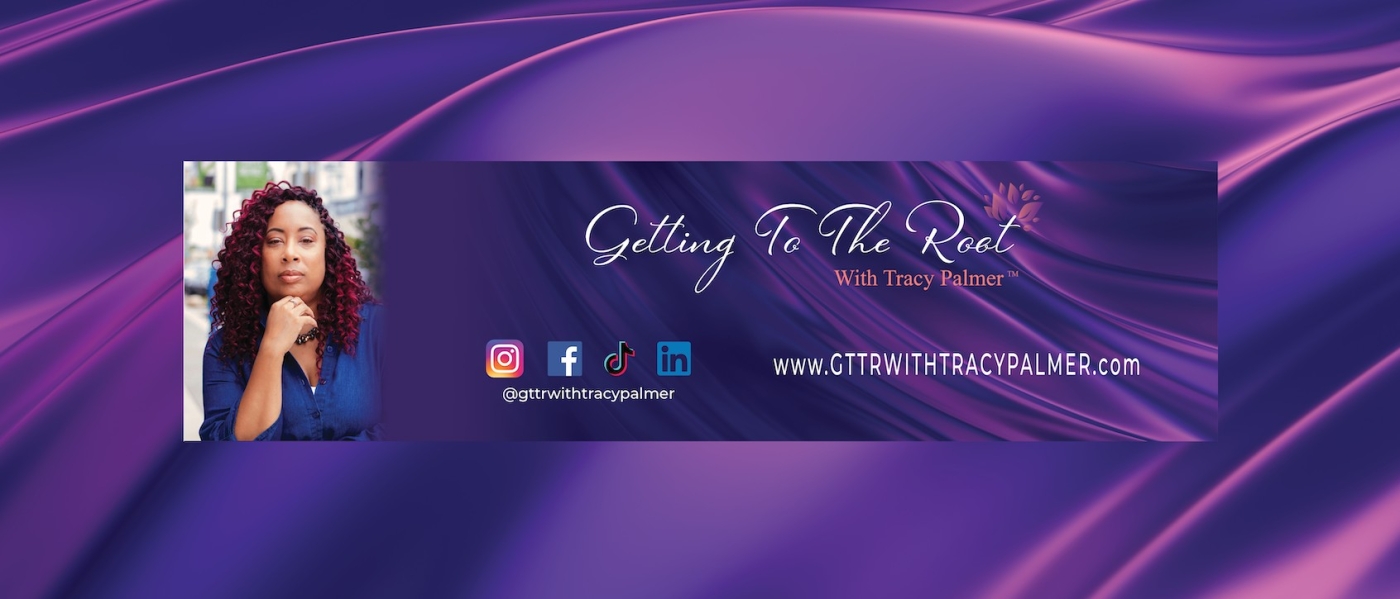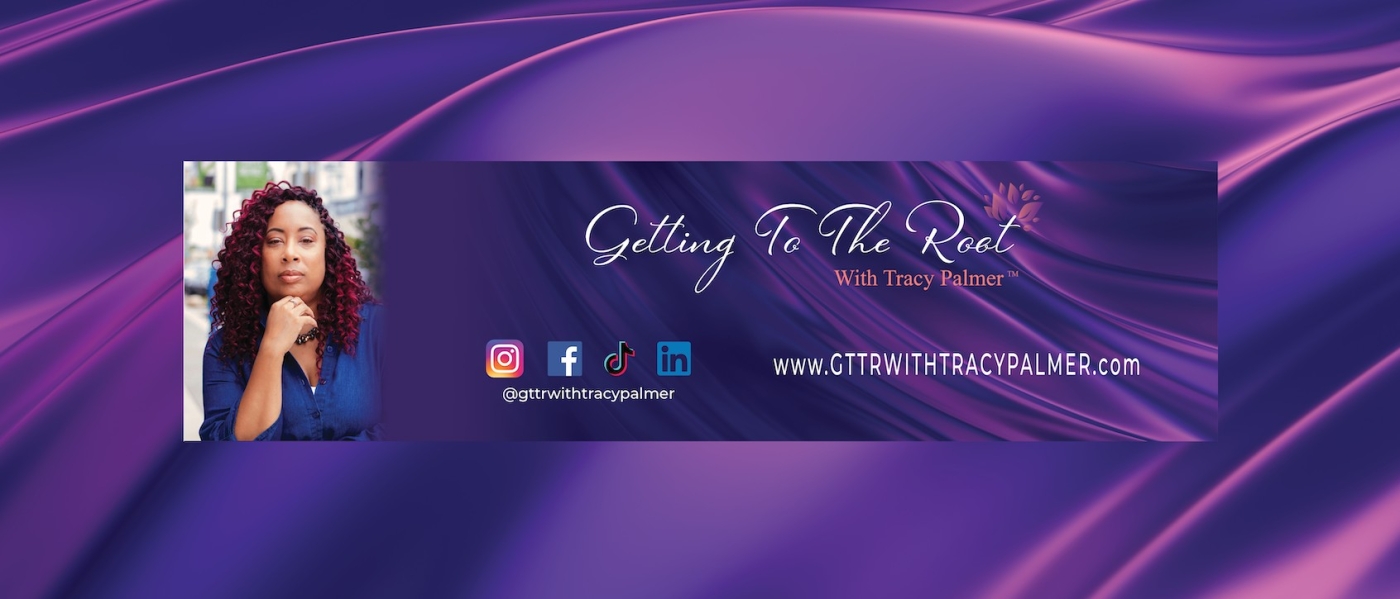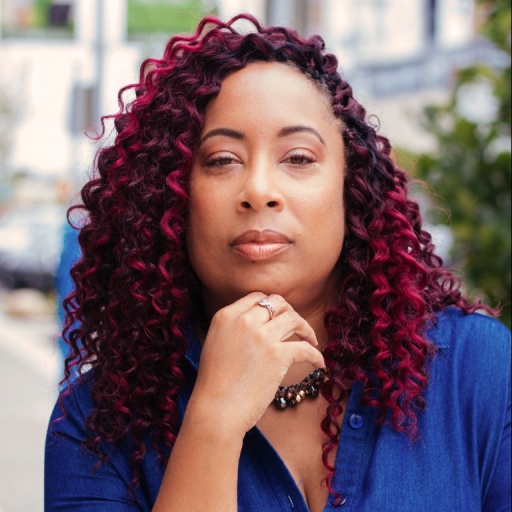 Schedule your Business Fundability Consultation by FIRST filling out the Business Fundability Assessment form. After that schedule your Business Assessment appointment. PLEASE DO NOT FORGET TO DO BOTH BEFORE LEAVING THIS PAGE!

I look forward to speaking with you soon!

Schedule a One-Page Business Plan Coaching Session below. ***YOU MUST PURCHASE THE WORKBOOK 1ST BEFORE SCHEDULING A COACHING SESSION***

If you have general business questions, you may submit up to 3 questions below by video or text. Please allow 24-48 hrs response time.