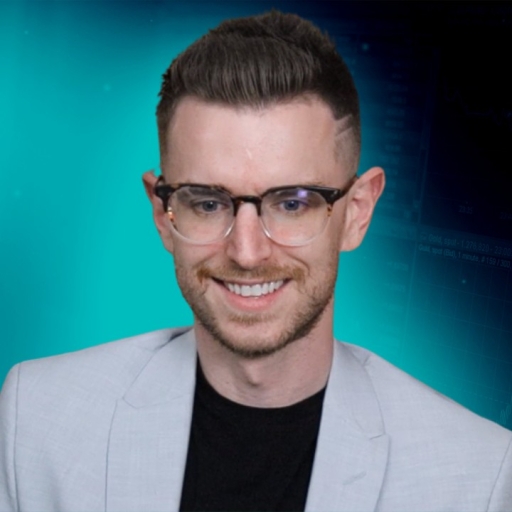 Jordan Hardgrave
Help you heal from complex trauma, depersonalization/derealization, emotional numbness, anxiety, panic attacks, phobias.
About me

Now accepting new clients.

👇 Click the link below to apply to work with me in my brand new Rise Unlimited 12 week mentorship. Watch the free masterclass, then there will be an option to book a call. (We accept less than 5% of people into our program who book a call so please know it has to be the right fit).

How I can help

👇 Click the link below to watch the 5 shifts to heal from trauma and then be taken to my colander to book a call to discuss 1-On-1 coaching.

Disclaimer: My coaching should never replace a consultation with a licensed mental health professional and doctor for diagnosis and treatment. I am assuming you have a clean bill of medical health and neurological health if you begin working with me. If you begin coaching with me I am assuming you have already seen a doctor and had any medical or neurological challenges ruled out. Thank you!

Under 18

If you are under 18 years of age, I will require prior written email consent from a parent/guardian that they are authorizing you to be coached by me before you book our session. Please have them email jordan@coachjordanhardgrave.com

Judgement-Free Coaching: I treat all people with respect regardless of age, gender, race, sexual orientation, gender identity, etc. You will feel safe and respected by me at all times.