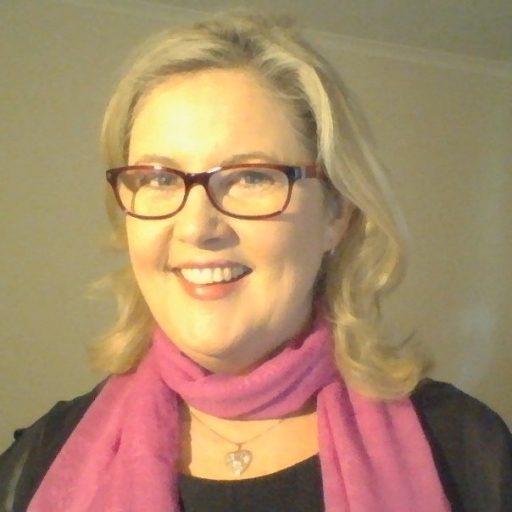 Karen Bradford
Relief from anxiety and overwhelm
About me

Karen's passion is to help people who are feeling anxious, stressed, lacking self-esteem or just feeling lost, to understand and then access the untapped power of the mind and heart to transform their lives and create peace, happiness and purpose. To improve their life experience and find joy in all that they do.

Karen, a long-time meditator herself, will help you find relief from anxiety and social judgement, strengthening your confidence, finding stability, resilience and joy through meditation therapy, hypnotherapy, meditation, mindfulness classes, courses and workshops/retreats.
Karen works with individuals, couples or groups .

Karen came to meditation, mindfulness and Yoga in 1994 when going through a very difficult time in her life. These practices had such a profoundly positive and extraordinary impact in her life that she wanted to share these skills with others. So in 2006, Karen studied to become a Mindfulness Meditation and Yoga teacher

Since then Karen has been running a successful Yoga and meditation business, facilitating Mindfulness courses locally and in the workplace.

Karen's background in science (Registered Nurse) led her to explore and look for evidence-based mindfulness practice.

Karen has studied Acceptance Commitment Therapy (ACT),
Mindfulness Self Compassion Course Facilitation (with the Centre  MSC in the States),
Neuroscience for Health (with Dr Sarah Mackay)
Karen is a certified HeartMath Coach and Mentor (HeartMath Institute)

Karen has studied under and being Mentored by the world famous Hypnotherapist Rick Collingwood (The Australian Academy of Hypnosis), obtaining a:

Certificate of Clinical Hypnotherapy,
Diploma of Clinical Hypnotherapy and
Master Diploma in Clinical Hypnotherapy & Mesmerism

Karen current favourite quote: "Fear does not prevent death, Fear prevents Life"