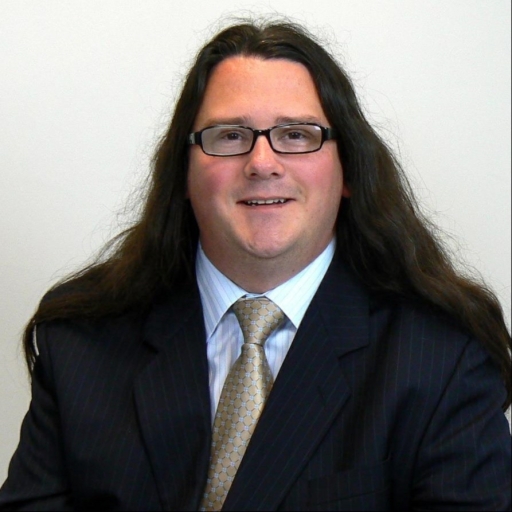 Dr Alan Blacker & Co CIC
Powering Pro Bono
These useful booklets provide up-to-the-mark information to correct misconceptions, give detailed explanations and overviews of the law and explore some of your options and how to make decisions based on strong foundations.

Nothing makes up for formal advice, however, and if you instruct us to help you we will refund the price of the booklet or leaflet from your fees.

We are here to empower you, either through free legal help called pro bono, traditional funding methods or first-class commercial advice to businesses and charities.

All information is provided in good faith but does not constitute actual advice, is given as generic information alone and we do not expect you to rely upon it without our advice and therefore accept no liability whatsoever from reliance thereupon. You are strongly advised to seek our advice which is privileged, professional and protected.

JAFLAS Dr Alan Blacker & Co CIC Website

Take a look at our webiste and see what we have to offer you.

Join our webmail service

For up to the minute advice on current affairs, opinions and general advice.

Suggest a title for us to write.

Please let us know if you would like to see a title for our range of advice booklets and comprehensive guides. Earn up to 100% off with a discount voucher!