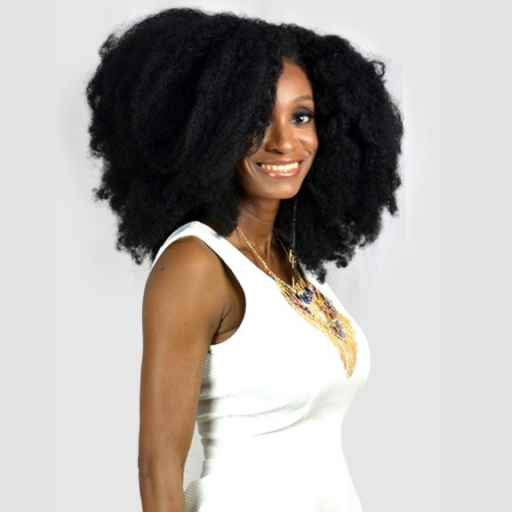 About me

I'm MiMi Dabo, The High-Ticket Business Coach for Women Coaches.

My passion is holding intimate, sacred space for Spiritual Women Coaches and Christian Women Coaches to tune in to what God says about them, let go of doubt and BE who He says they are – Real Freedom.

And supporting Women Coaches (who don't fit in a box) to co-create PROFITS, Holistic Wealth and Simple High-Ticket Coaching Boutiques so that they Serve Deeper with Bespoke Soul-Aligned, Transformational High-Ticket Coaching Offers is the best way I do that.

I'm the creator of The High-Ticket Profit Explosion Workshops, The High-Ticket Profit Explosion HeartBeat Connection, The High-Ticket Profit Explosion VIP Day, and SuperNatural.

I'm also the Host of The High-Ticket Profit Explosion Minute with MiMi Dabo, and Author of the Upcoming NYT Bestseller, High-Ticket Profit Explosion, Girl Get Your Life, Legacy and Profits Off the Table (October 2024).

Ask Any Question About Your High-Ticket Coaching Offer | $100K+ Coaching Offers (Designing, Creating, Structuring, Packaging, Mapping, Positioning, Marketing, Messaging, Sales, Scaling)

How I can help

I support you with High-Ticket Business Coaching - Niching, Signature Systems, Packaging, Pricing, Positioning, Messaging, Marketing, High-Ticket Sales & Selling High-Ticket Coaching Offers, Scaling with High-Ticket Coaching Offers and Mastering a High-Ticket Money Mindset.