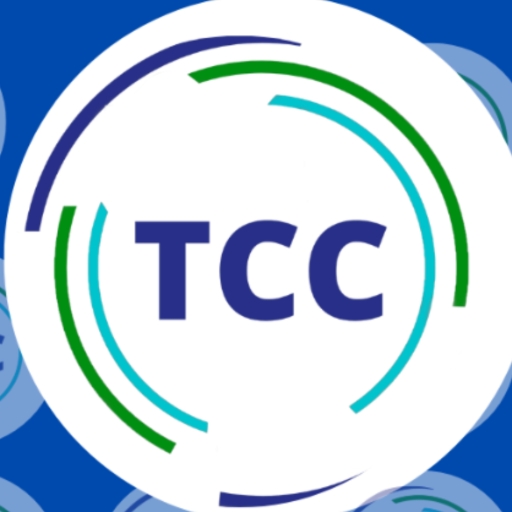 The Career Coach
Your Success starts here!
How we can help

We offer supports with:

Help you determine your career objectives and create a plan to reach them.

Provide you with resources for developing your skills, such networking opportunities and training courses.

Help you locate employment possibilities that match your interests and capabilities.

Provide feedback on your job application materials such as cv, cover letter, LinkedIn profile and interview preparation.

Help you establish a professional network and introduce you to potential employers.

Guide you through the job search process, including negotiating offers and assuming new responsibilities.

Subscribe to our career updates and tips!

Join 2,400 jobseekers and land that dream job!