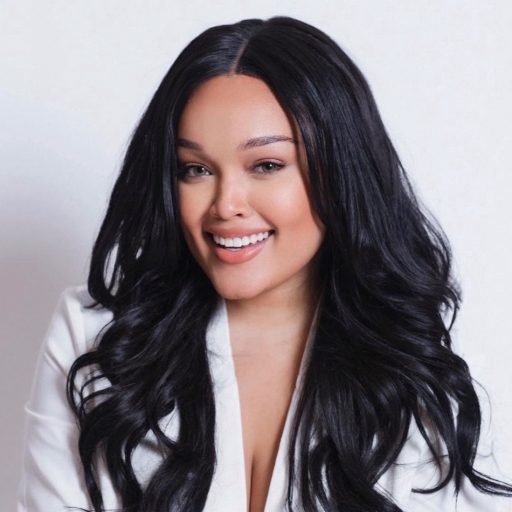 She's Irresistible, Goddess-like Beauty *Ultimate Pretty Privilege Sub* Rain Sound

Great product! I followed Destiny on TikTok because she showed up 4x on my FYP. I feel like her content is kind, honest, and easy to follow so I had to jump at the opportunity to download subliminals too! Thank you Destiny!!!

Express Interest in $25 Weekly Group Zoom Workshop (1 Hr)

A lot of you have asked me for a group manifestation workshop! If you are interested, please leave your email so that I can know how many people will be joining and how to best structure the workshop!