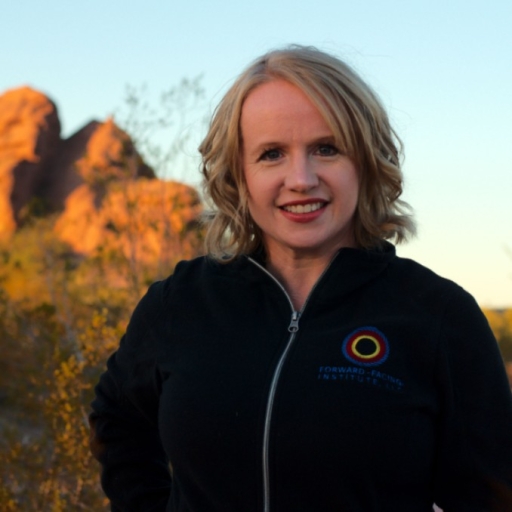 Jenny Brackman, the Therapist Coach
Helping Clinicians move from Surviving to Thriving, because Helping doesn't have to Hurt
Why Coaching?

Hi! My name is Jenny Brackman.

I specialize in helping therapists move from surviving to thriving, because helping doesn't have to hurt.

People enter the helping professions with a fervor and a fire to change lives, but the painful process of bearing witness to traumas day in and day out brings a mental, physical, relational and spiritual toll, often uncovering past wounds.

The demands of clinical work often leads to the belief: I don't have time to deal with this.

Some of my clients have expressed these shame-laden fears:

I can help others, but why can't I help myself?

no one can find out how much I'm struggling

I need help, but I'm tired of the medical model; I don't want a diagnosis

This could come back to my supervisor, or worse, my state's licensing board

These fears take a great deal of energy to suppress and, as a result, their careers are floundering.

My clients are overjoyed to realize that coaching brings them a degree of anonymity they can't experience through traditional therapy.

How did I start coaching therapists? Well, in the words of Bob Ross, it was a happy little accident. I found my own experience with secondary traumatic stress and compassion fatigue helped me to connect with them. I just had a knack for it, and soon I found I tapped into a  need.

Why coach with Jenny Brackman?

Jenny is a Certified Professional Life Coach, course creator, the Vice-President of the Forward-Facing Institute and a contributing author to Forward-Facing Freedom.

As Dr. Eric Gentry's protégé , Jenny has spent hundreds of hours under his tutelage, assimilating the active ingredients of Forward-Facing Trauma Therapy, Forward-Facing Professional Resilience, and the Accelerated Recovery Program (ARP) for Compassion Fatigue, the world's first evidence-based treatment program for compassion fatigue.

Her clients appreciate her non-clinical perspective and have often told her that she's helped them faster than any therapy they've tried.

Not sure? Check out her reviews above and book a free consultation!